Family Workshops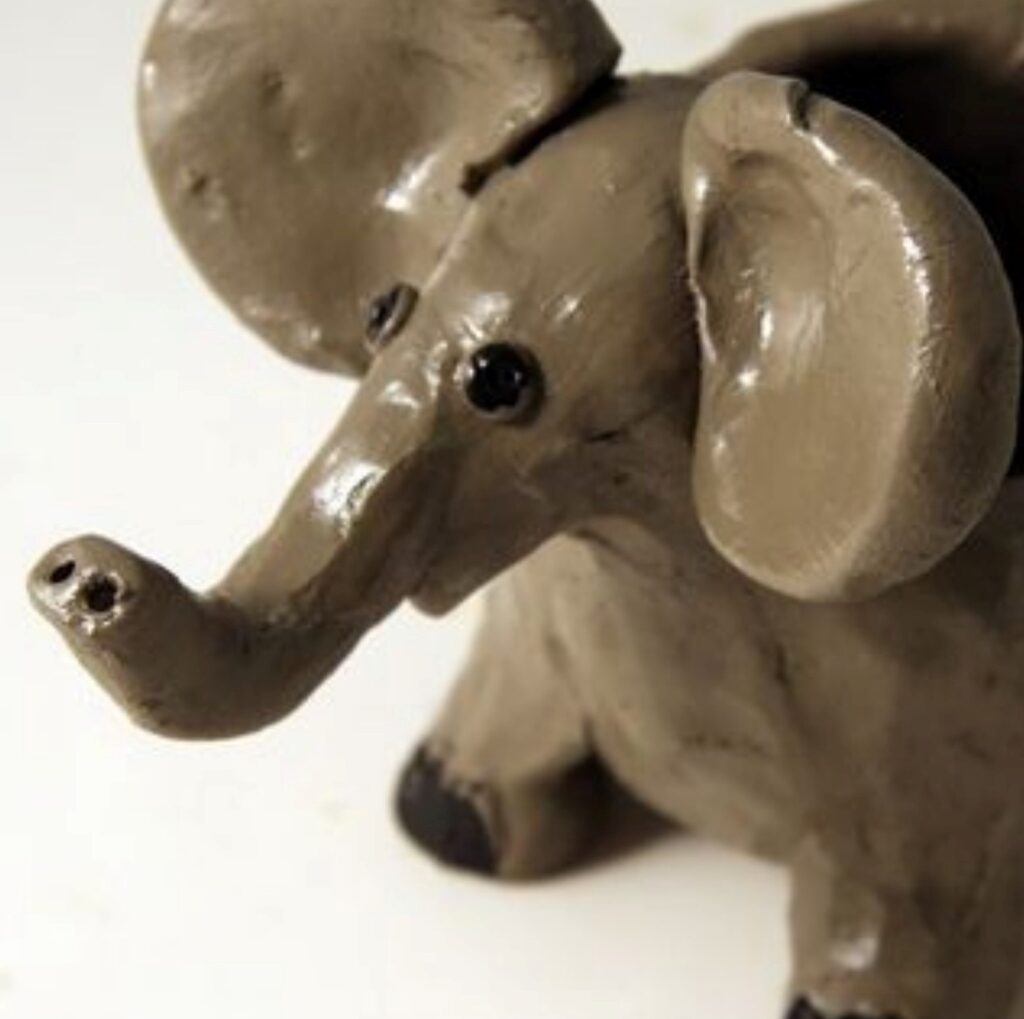 Animal Planters
Bring the kiddos in to hand build cute or wacky animal planters. We will use Stroke and Coat glaze to bring color to creations on the same day. Flower seeds included!
(No need to return for an additional glaze day, pieces will be packed and ready for pickup 10 days after class)
Instructed by Meg Frost
Cost : $30 per student
FAMILY WORKSHOP!
Open to all ages with a ticketed participating adult along for the fun