Find workshops specifically tailored to getting the most out of your Eastside Pottery membership.
Please enroll early so we can limit attendance and guarantee everyone gets a chance to get their questions answered. Workshops are offered monthly across all 4 studios (feel free to attend any location!) providing another way for our community to connect and learn from instructors and one another.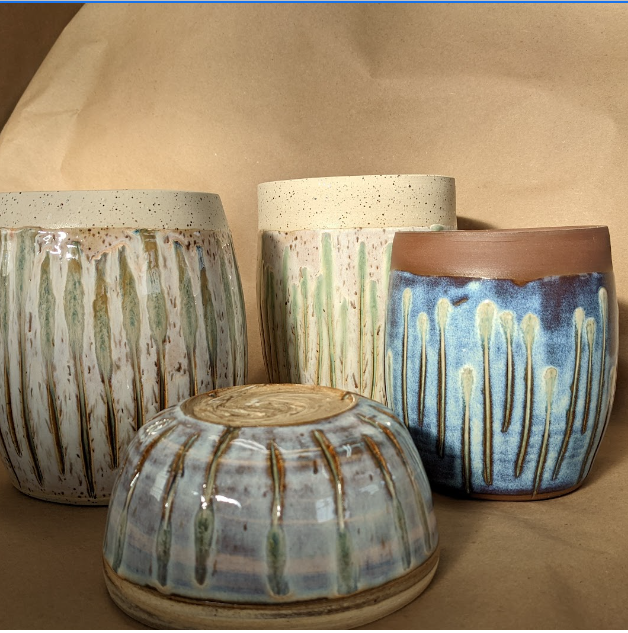 Achieving 'Wow' with Commercial Glazes
This member class is an opportunity to plan a glazing approach with specific pieces and application in mind. There will be a discussion based around your glazing goals to start, then a demonstration of varied techniques. Please be prepared with imagery of glaze finishes you want to accomplish, and 3 – 5 bisqued item to glaze in class. This class is heavily focused on brushing applications of commercial glazes, we will have a selection of bottle glazes not currently available in studio to try. Members are welcome to submit requests for topics to cover in advance.
$30 per member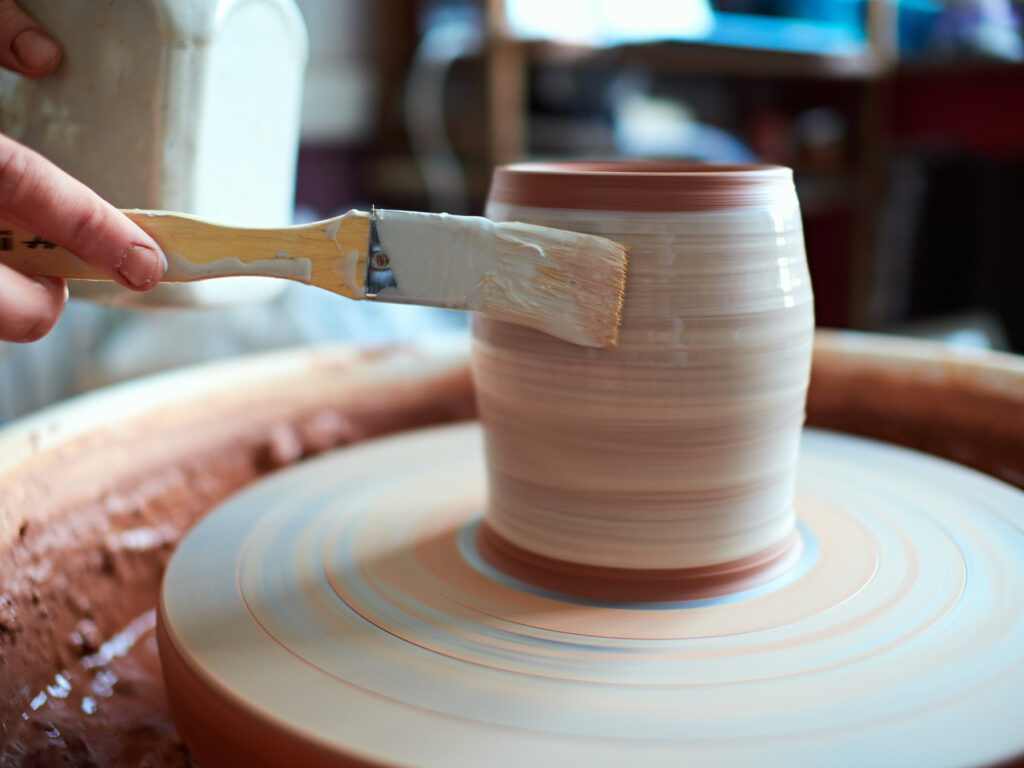 Elevating through Glaze
Elevate your ceramic work with glaze tips and tricks using the 24hr Pottery dip and brush on glazes, along with oxides and resists. Tutorial and one on one support included. If able, please bring bisque pieces to glaze during class.
Free to members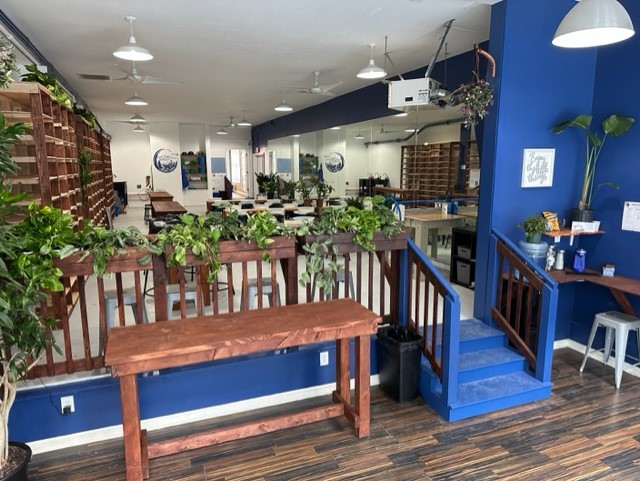 Studio Equipment 3.0
Join us for a 1 hour course geared towards getting the most out of your studio membership.
Learn general glazing do's & don'ts – how to use our slab roller, giffin grip, and clay extruder!
Please bring any pieces you have questions on, or pieces that you are happy with and want to share with others!
Free to members